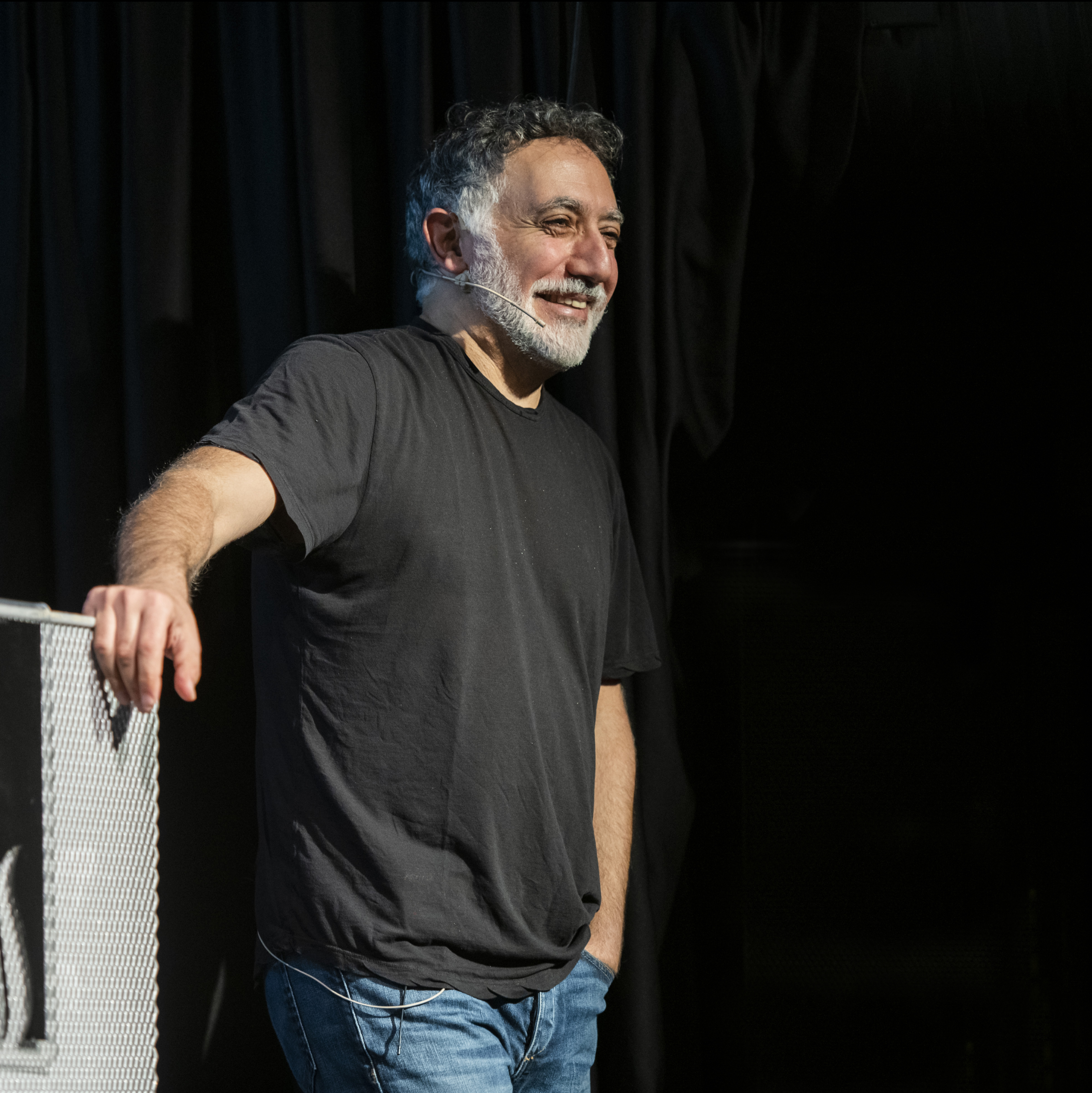 Love in the Time of Coronavirus
To: SA+P staff, faculty, students
From: Hashim Sarkis
March 23, 2020
Dear SA+P community,
Ever since Covid-19 entered our daily lives, the catchphrase "Love in the Time of Coronavirus" has been surfacing everywhere. Whether on SNL's spoof soap opera, "The Sands of Modesto" or in articles about partners separated by the travel ban, this humorous variation on the title of Gabriel Garcia Marquez's melancholic novel, Love in the Time of Cholera, resonates very strongly in the media, illustrating the opposition between the proximity that we yearn for and the distance that we are forced to keep.
Like most popular humor, there is a piercing truth to this catchphrase. Throughout Lebanon's civil war during the 1970s and 1980s, my family and I had to frequently relocate in order to distance and protect ourselves from the dangers of war. I also experienced how people created community during times of disaster. Against the scarcity of basic needs like water and shelter, let alone telephones, continuity and connectedness were maintained through a sense of sympathy and solidarity among the occupants of the building or the street, through love. In times when reason, truth, or a basic sense of fairness were regularly challenged, what held us together and upheld our spirits was love.
An abundance of love is what I have noticed with admiration at MIT over the past month, and in our school community in particular—whether in mobilizing the community to address the challenges of relocation for some of our students, or to provide flexibility for our staff to be able to work from home, or to rapidly convert all instruction and learning to online formats, or to turn research around to address the shortage of medical supplies and to monitor the spread of the virus. We will need much more of this sentiment in the coming weeks, but from what I have observed, there is no shortage of supply.
With much love,
Hashim